Gob
A downloadable game for Windows
CURRENTLY IN DEVELOPMENT
Follow for development updates: https://twitter.com/gammagirlLabs
After a deep slumber, a trip to the vending machine spirals into an unintentional journey underground.

Play as Gob to solve the puzzles of your messy home and trudge through the unseen corners of a cavernous tunnel network. Mash things together, break them apart, and observe the environment to get yourself back home.
Features:

Unique hand-painted artwork

Point and click mechanics, without the pointing and clicking
Wordless design.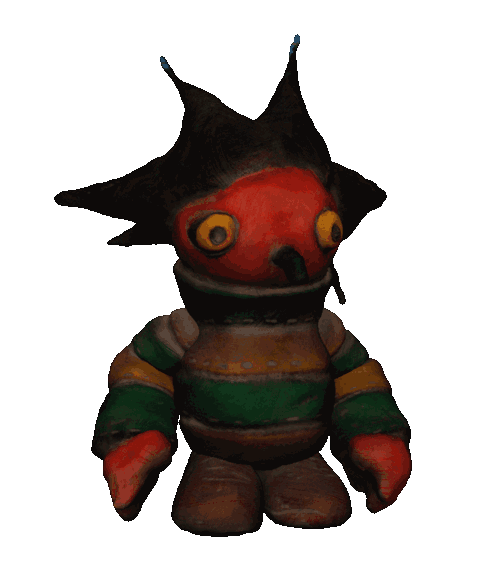 Install instructions
Download the zip file and extract to play application.